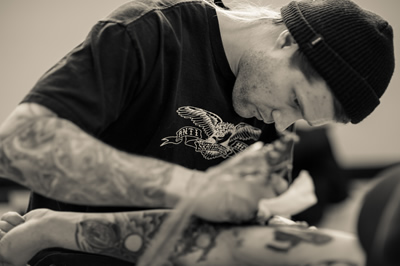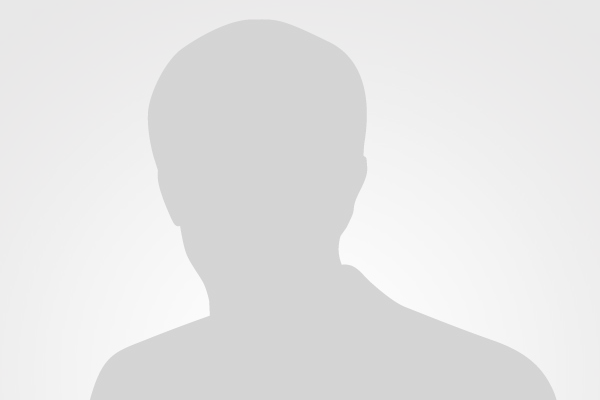 Scott Veldhoen
Artist
Scott has been tattooing in Calgary since 1997 and travels the world to various tattoo conventions. For information on how to book an appointment with Scott, please call the shop.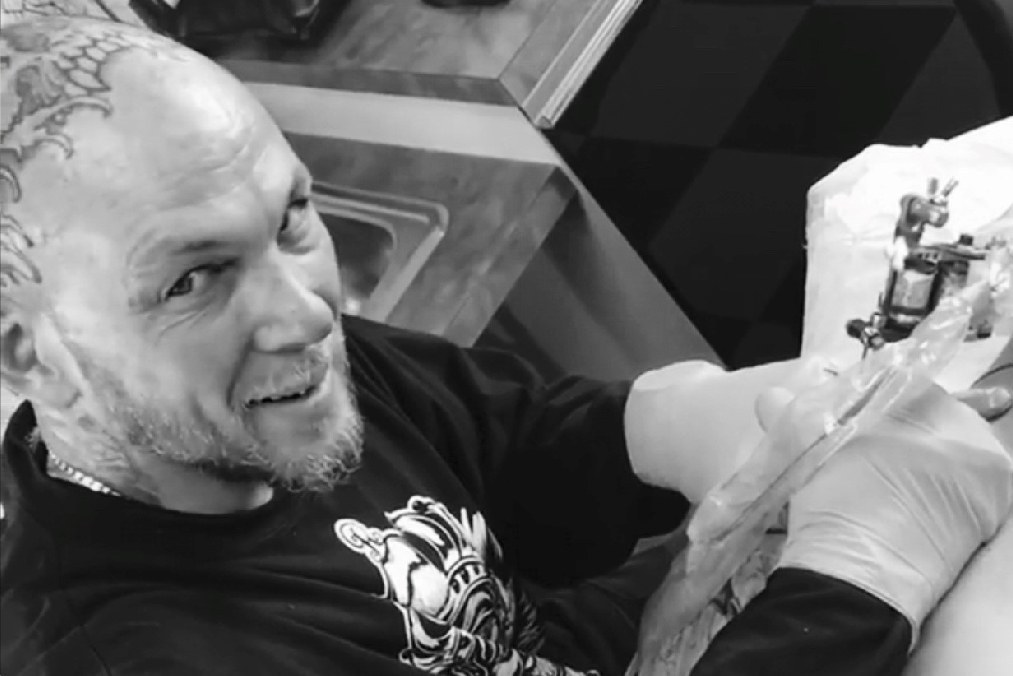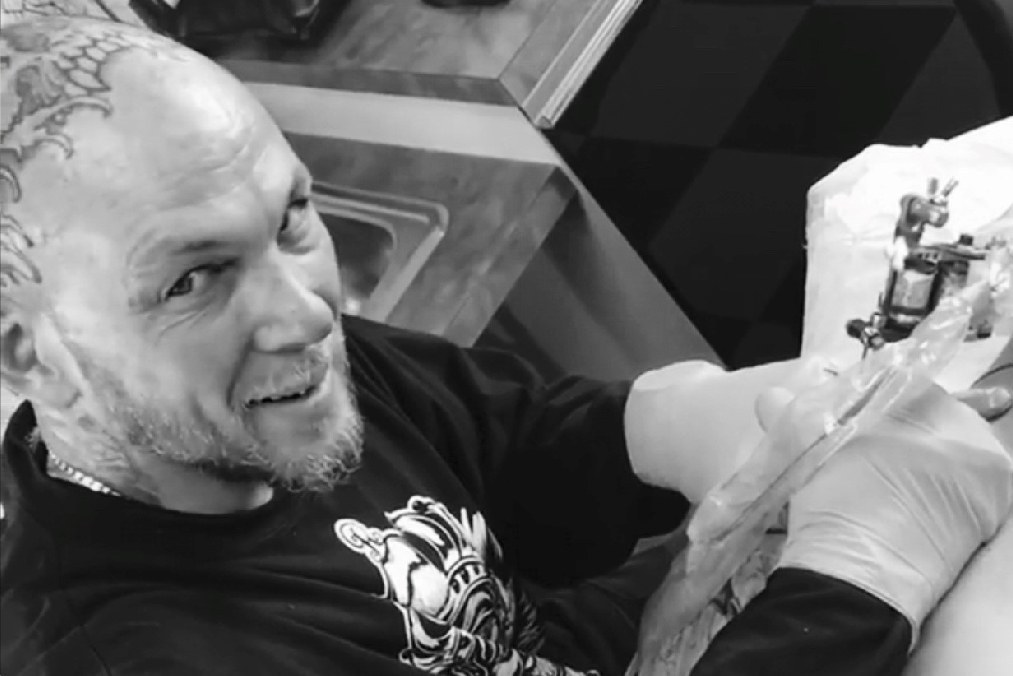 John Boletta
Artist
Born in Calgary, John is a skateboarder who makes tattoos. We're excited to welcome him as a permanent addition to our team. To book a consultation, an appointment, or to inquire about a walk-in, please give us a call at the shop.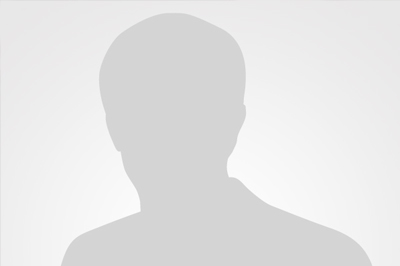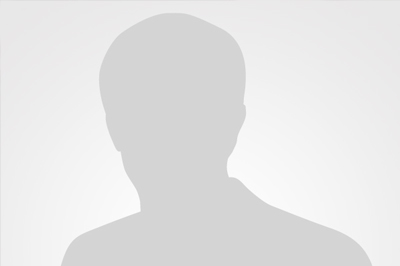 Guest
Artist
If you are interested in being a guest artist, please contact us at the shop.